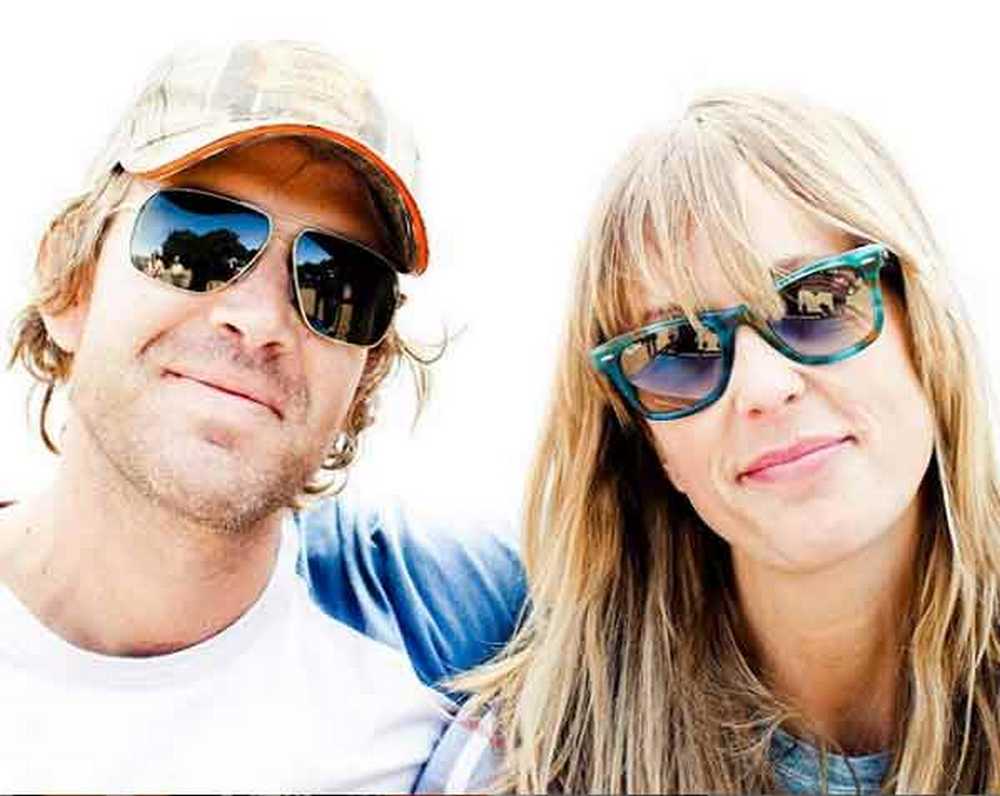 Brady Walker is a man who loves his two wheel motor vehicles and Caroline his partner in all things fun does as well. This interview is back when it all got started. Find out more about what'new with them. https://www.instagram.com/rammingspeed_racing/...
Shows Produced by AOI Network
The AOI Networks primary focus is to provide Big Fun to people who have an interest in the HeadKulture lifestyle. This is done by the production of original film content and below is a list of the show we have created in the past and present.
Big Tim's ChopperHead Clubhouse
Talk Show and Southern California travel show hosted by the founder of AOI &ChopperHead Magazine.
Totally Rude
Situation Scripted Reality show based around a working hip hop group.
(Show has concluded production)
Zana Messia Let's Make Music
Join Los Angeles and Stockholm Sweden based artist Zana Mesia as she sits down and talks to other creatives about their craft while they create music right in front of our eyes.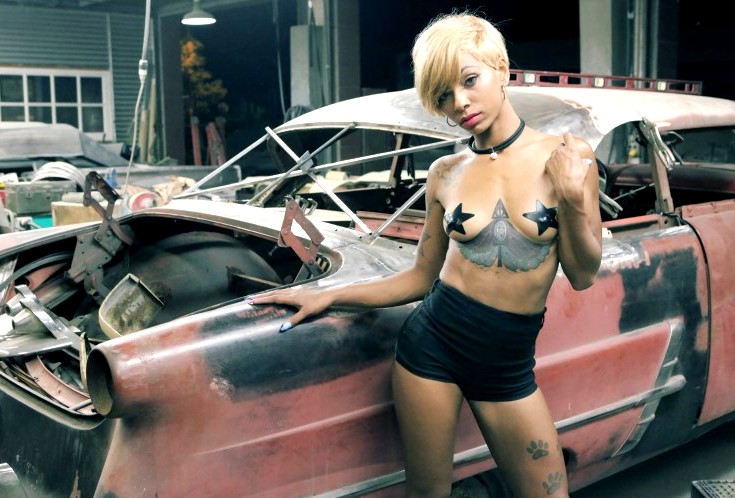 We Ain't Dead Yet!!!
60 minute Documentary of the Original HeadKulture Documentary
(Currently in production)
C10-Saki
Personality driven show featuring Japanese C10 truck enthusiast Saki
(Currently in pre-production)
Don't Eat Shit
See this section on website for more info