Headkulture
The Original ChopperHead Magazine Archives Est. 2001
Chopperhead Brand was founded by Timothy "Big Tim" Stephens in 2001 and went into print as a magazine in 2004. Outlaw Kulture describes the lifestyle he loves to live and promote. Chopperhead Magazine is now Chopperhead America, an annually released coffee table book.
The Chopperhead America large format book features motorcycles, classic cars, rockers, rappers, tattoo artists, beautiful women and whatever esle defines living life on one's own terms.
If you can say Fuck It! This is who I am and this is what I like! We're down and we're family! Peace out muthafuckas!!!
Back in the Day July/August 2003 the very first ChopperHead photo shoots. A special "Shout Out of Love" to all who helped me put it together for Nada.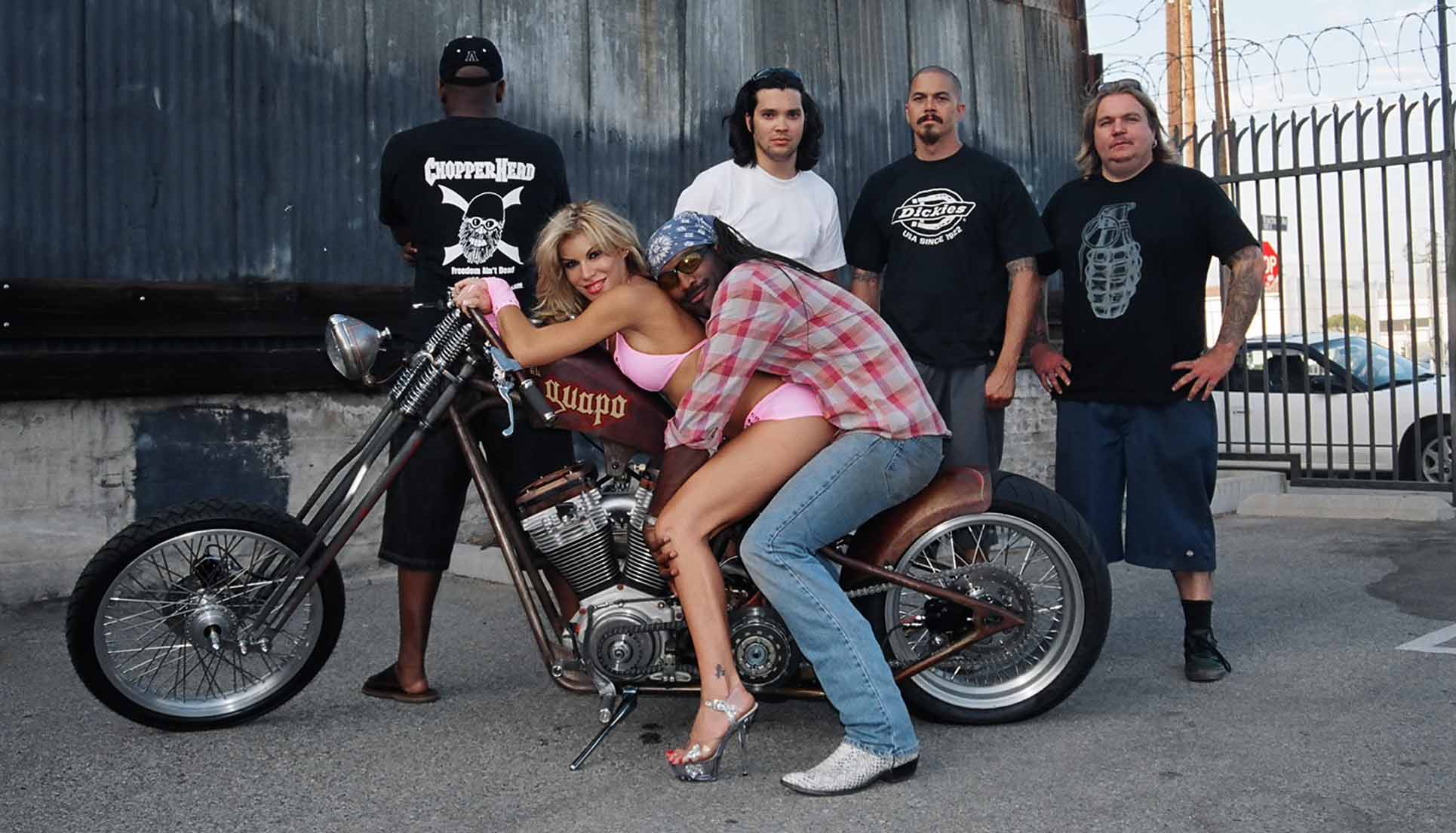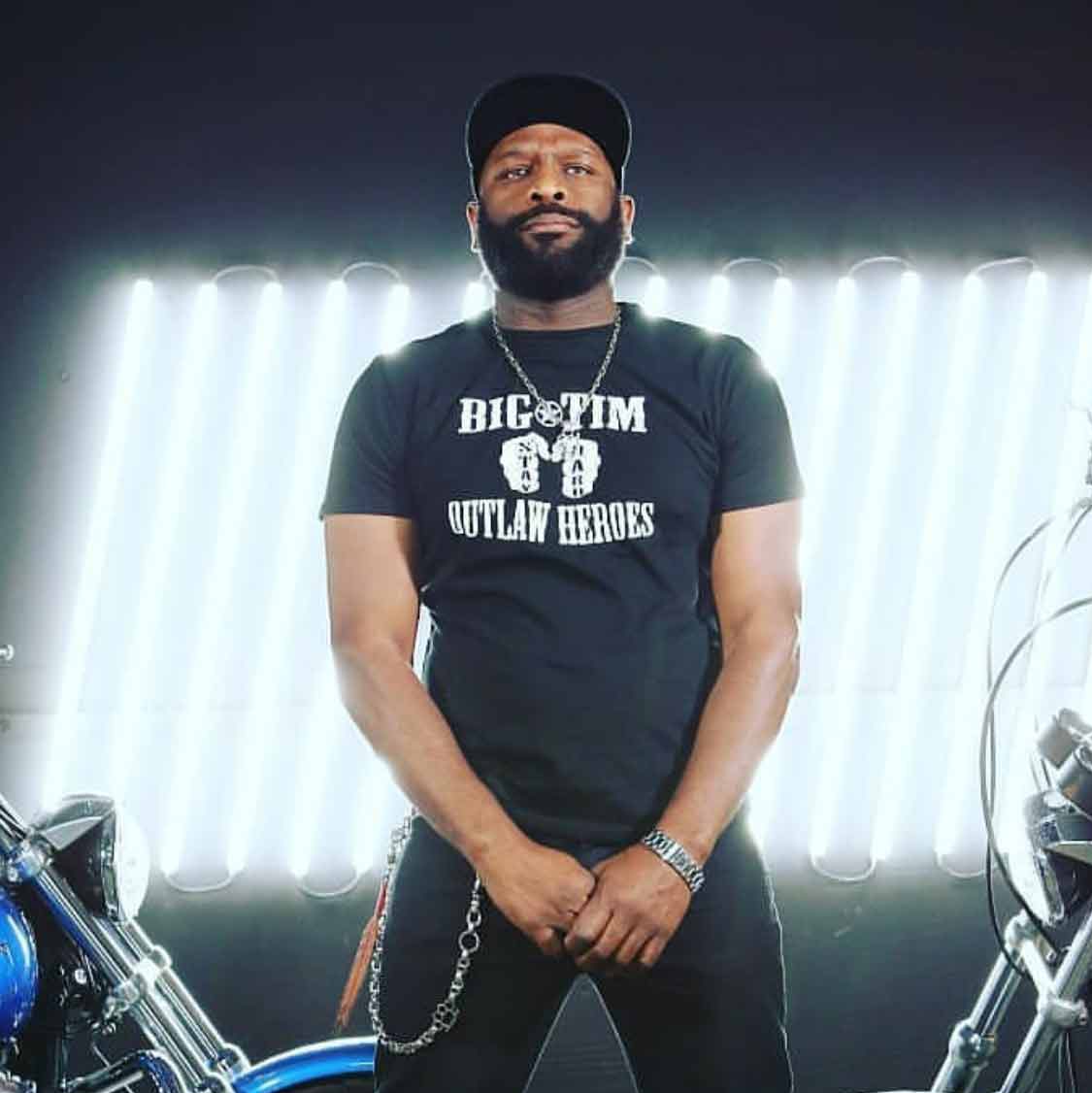 It's time to let the readers of Chopperhead Magazine know that I have some very unorthodox beliefs. In fact, the more bizarre life becomes, the more I am apt to believe it. For example, I believe there is a tunnel that runs from Los Angeles all the way to Tokyo Japan...