Rags N Bags
"You're Already Dope & We Know It!!!
When you Wear The Big Tim Brand It's You Who Make It Cool!!!"
Big Tim Rags N Bags has suspended our shipping process during the Covid 19 global pandemic and will resume getting our product to all of our brothas and sistas when the world gets its shit together.
Please email us for any special circumstances that require you having our merchandise immediately.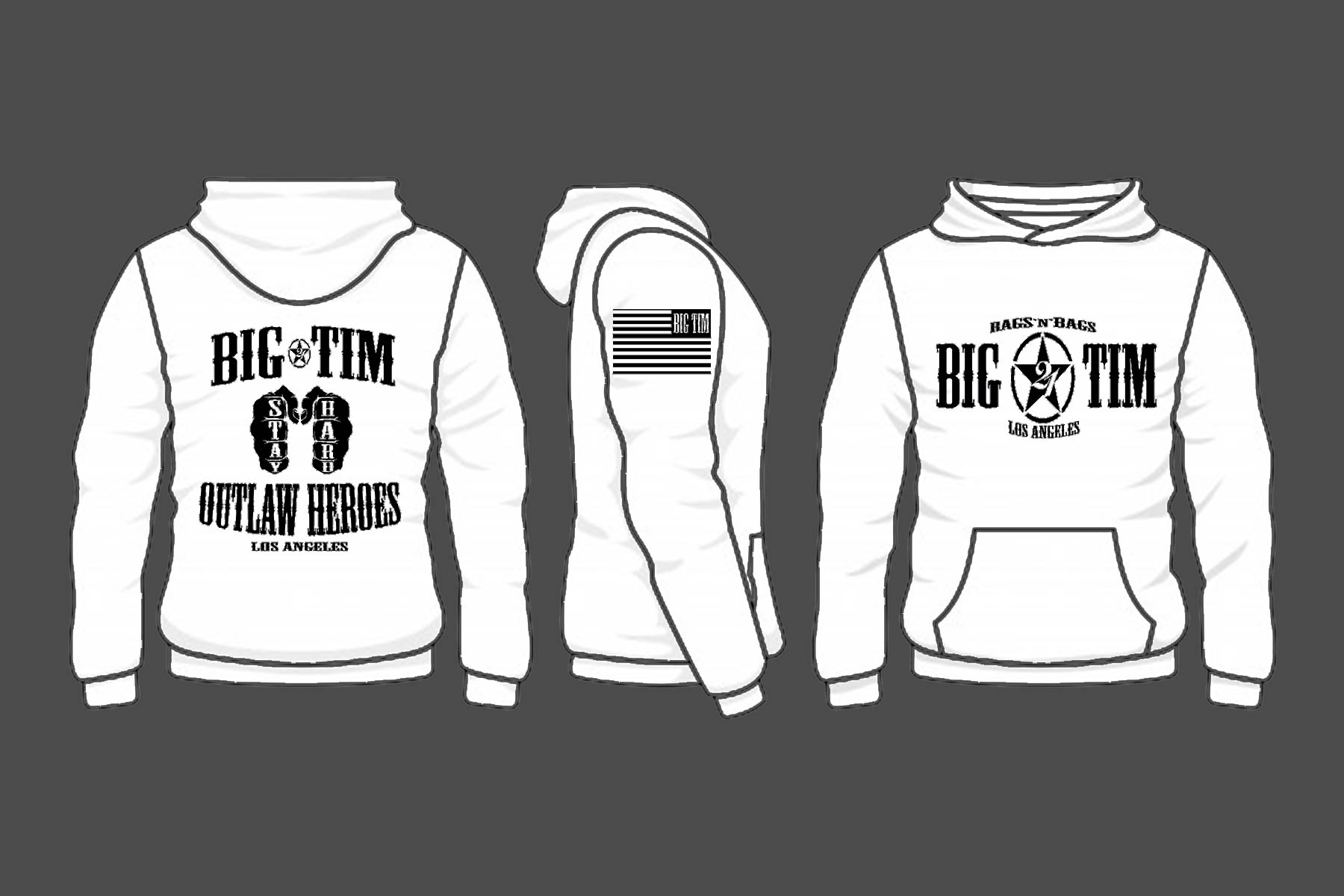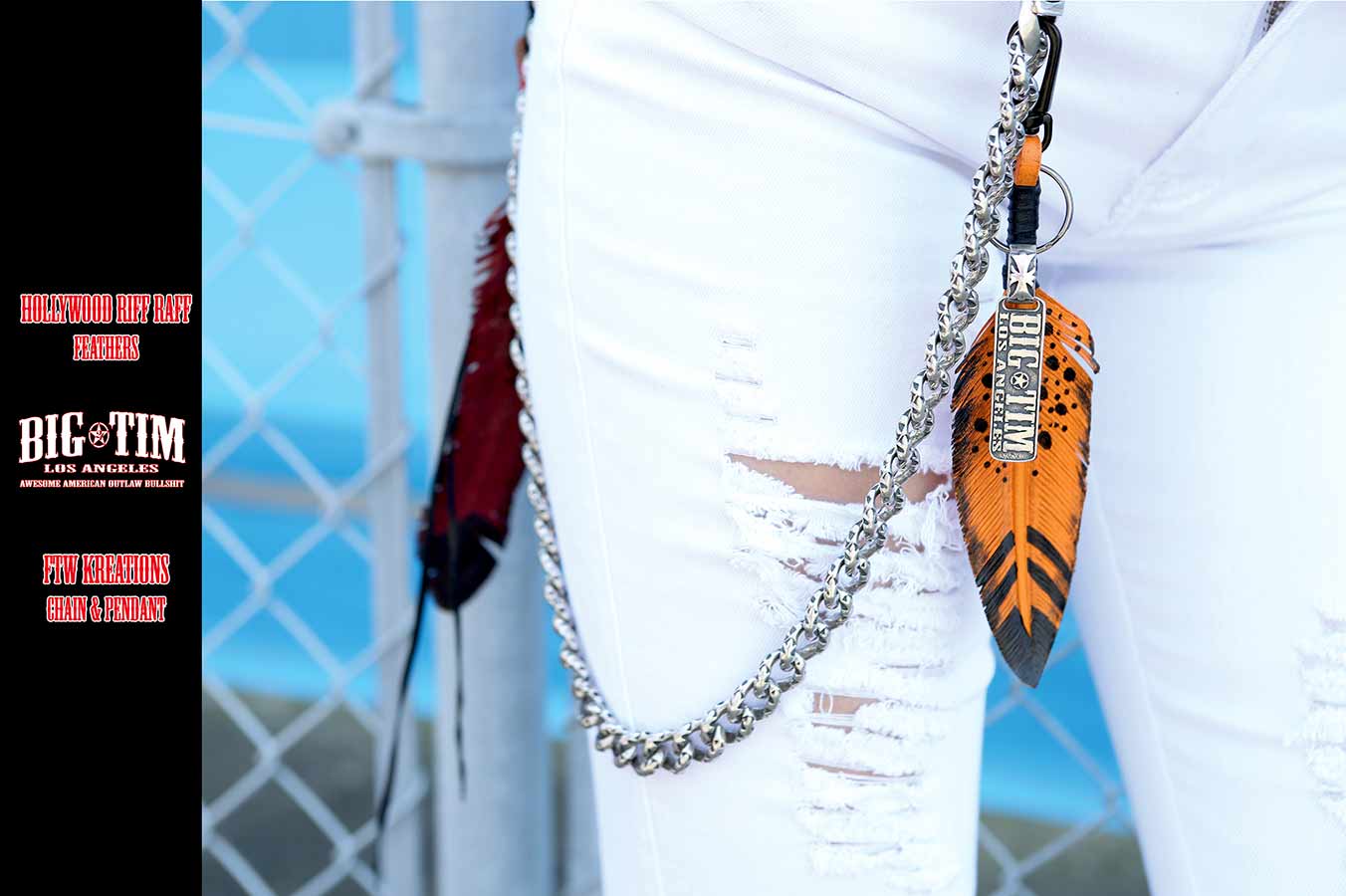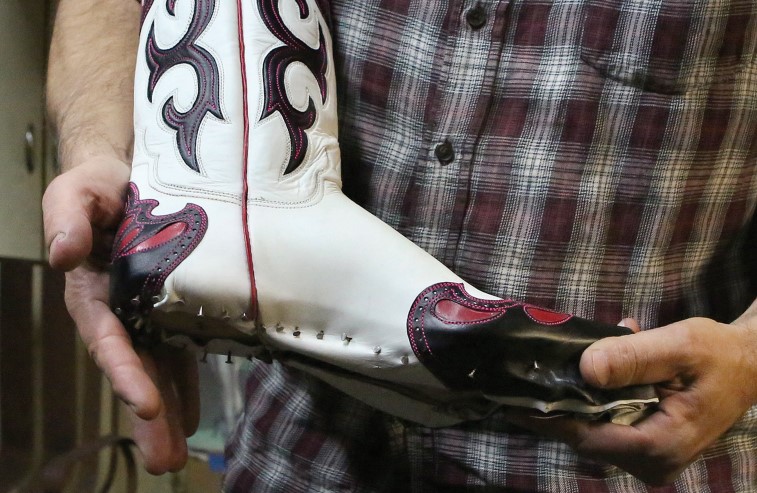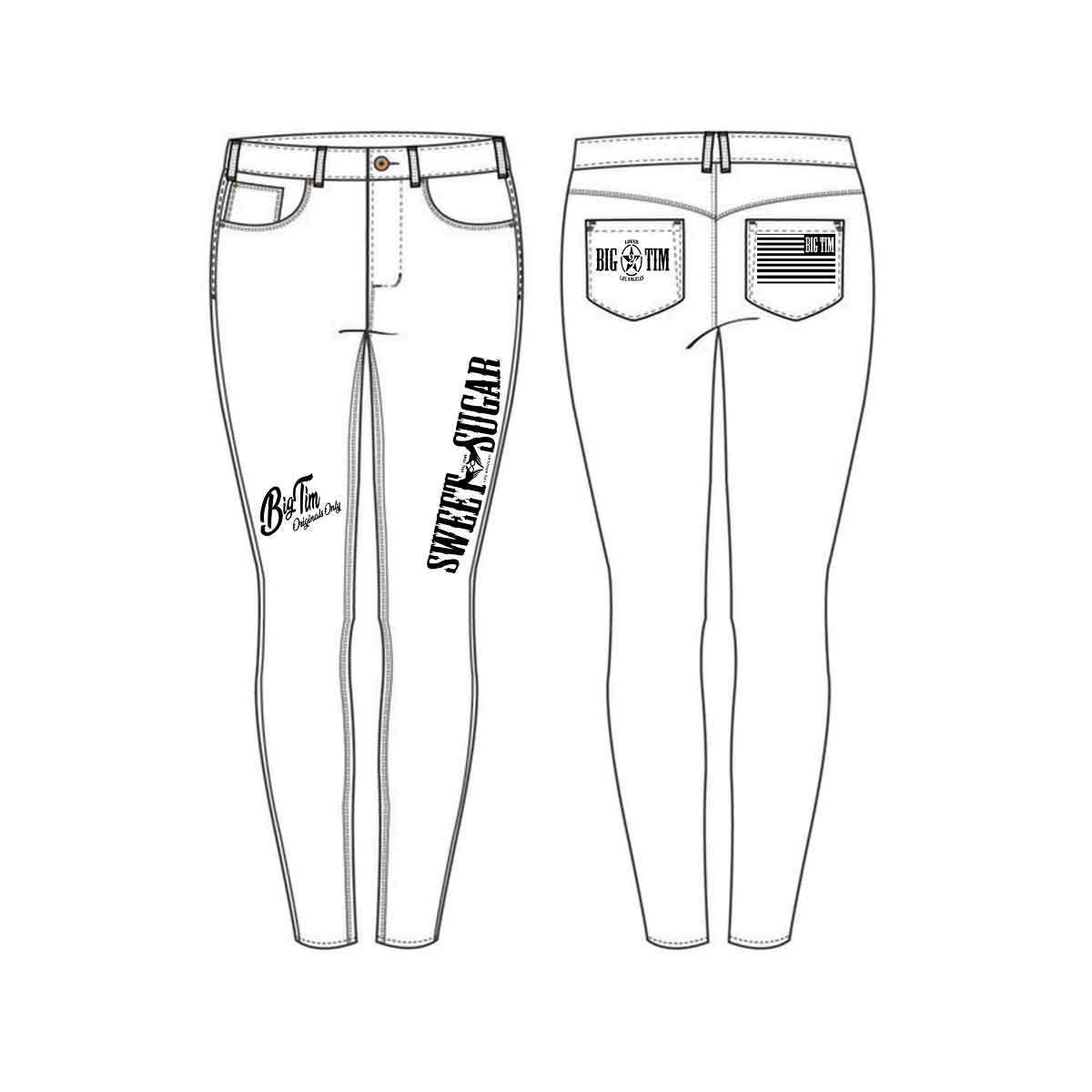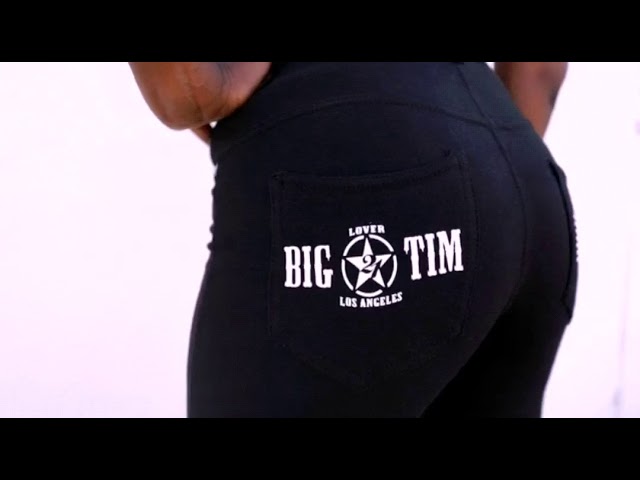 Introducing
BT Stretch Jeans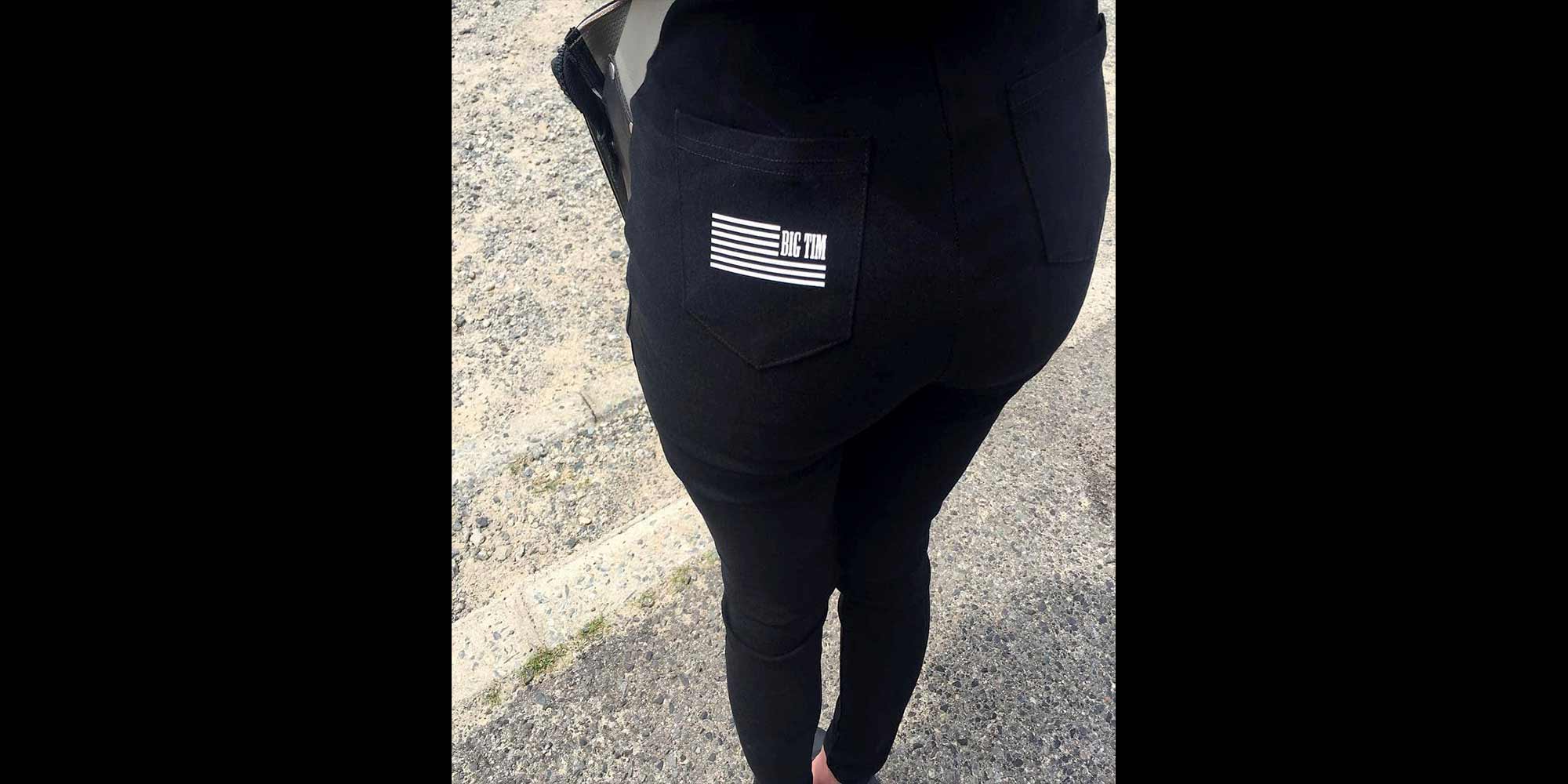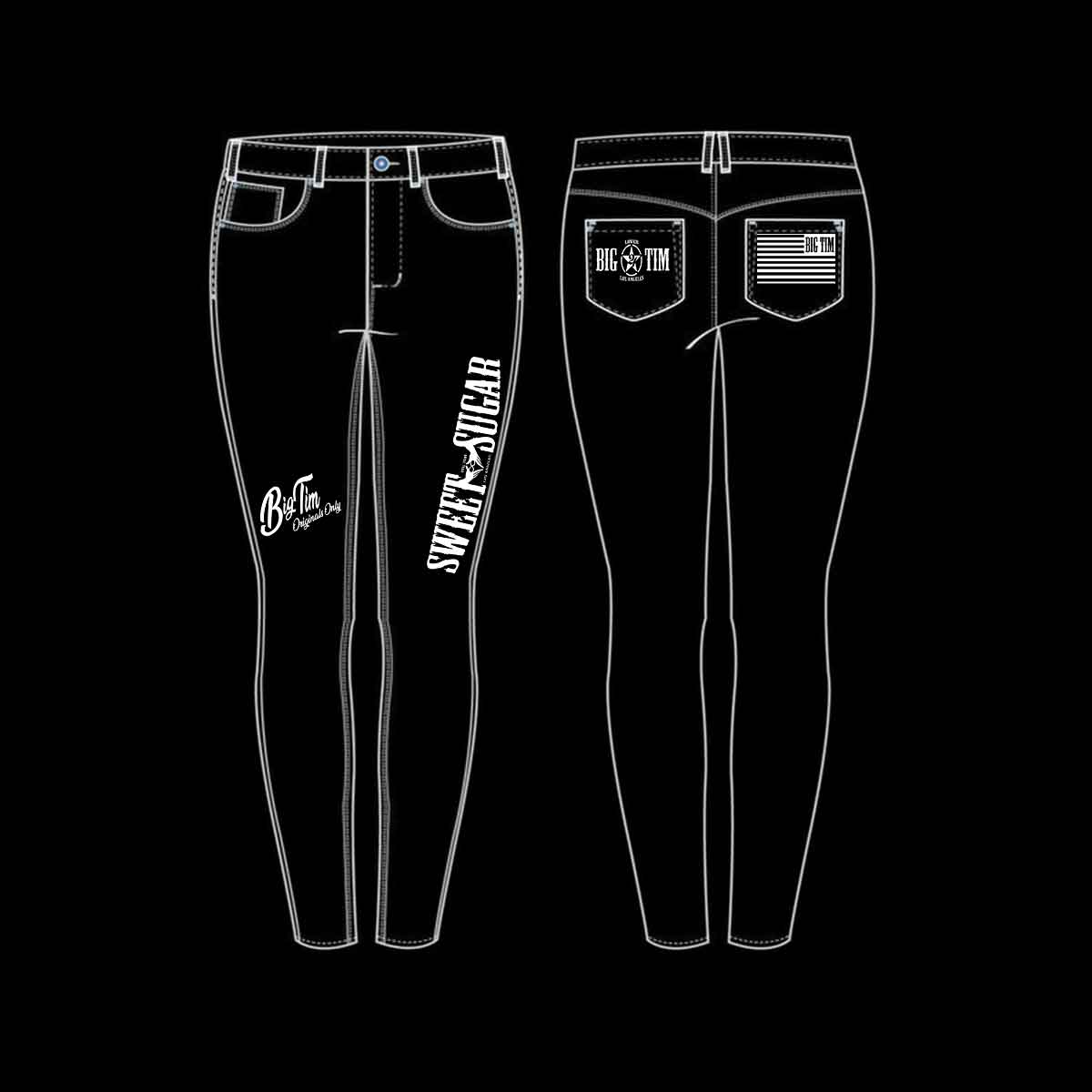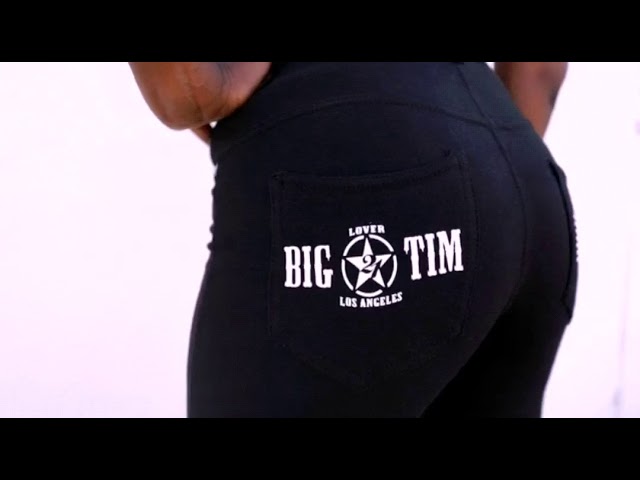 Introducing
BT Stretch Jeans