Rags N Bags
"You're Already Dope & We Know It!!!
When you Wear The Big Tim Brand It's You Who Make It Cool!!!"
BIG TIM RAGS N BAGS IS HAPPY TO ANNOUNCE WE NOW SHIP OUR MERCH TO ALL WORLD WIDE DESTINATIONS.
THE STANDARD WAIT TIME FOR DELIVERY OF PRODUCT IS 14 BUSINESS DAYS FROM DATE OF PURCHASE.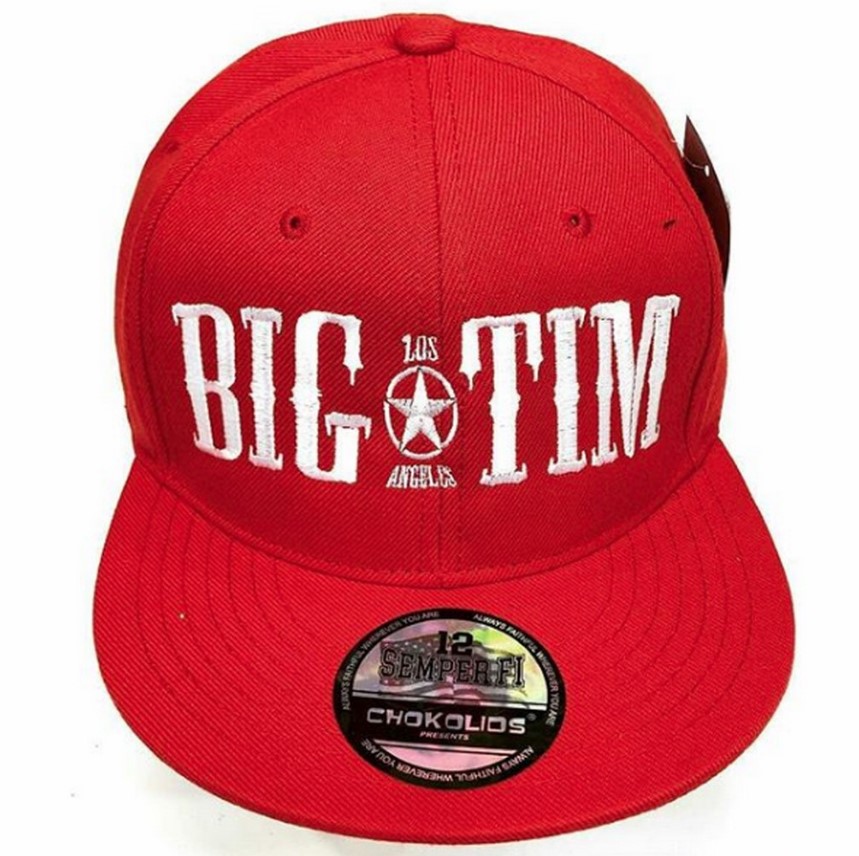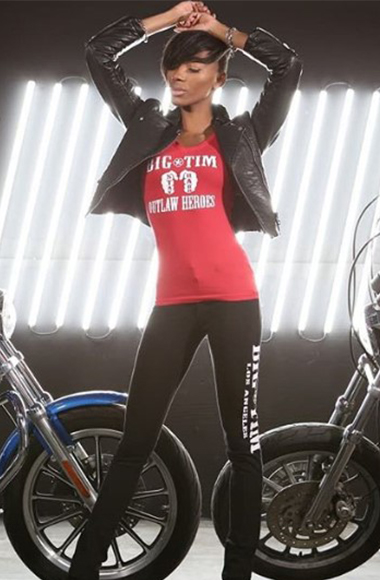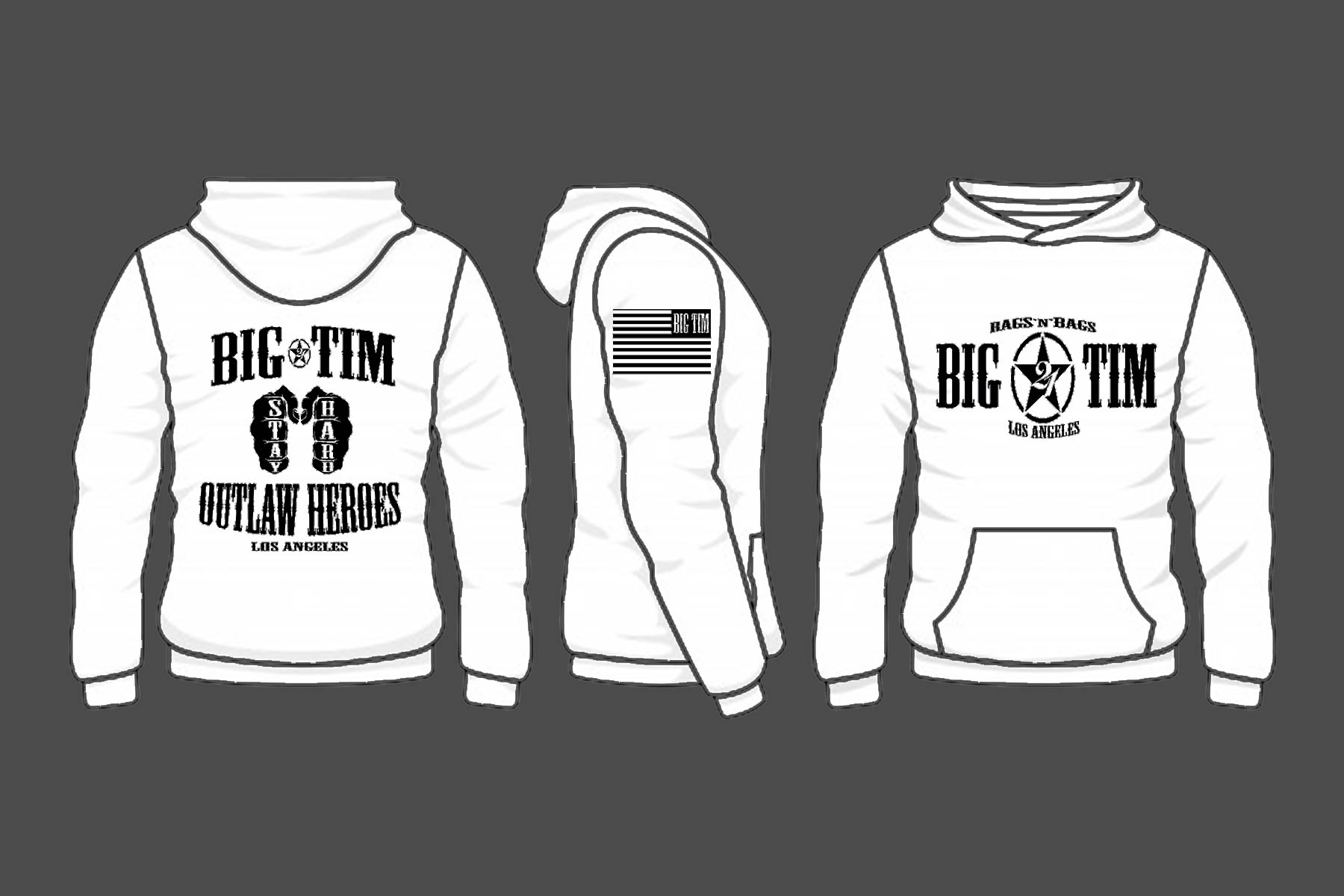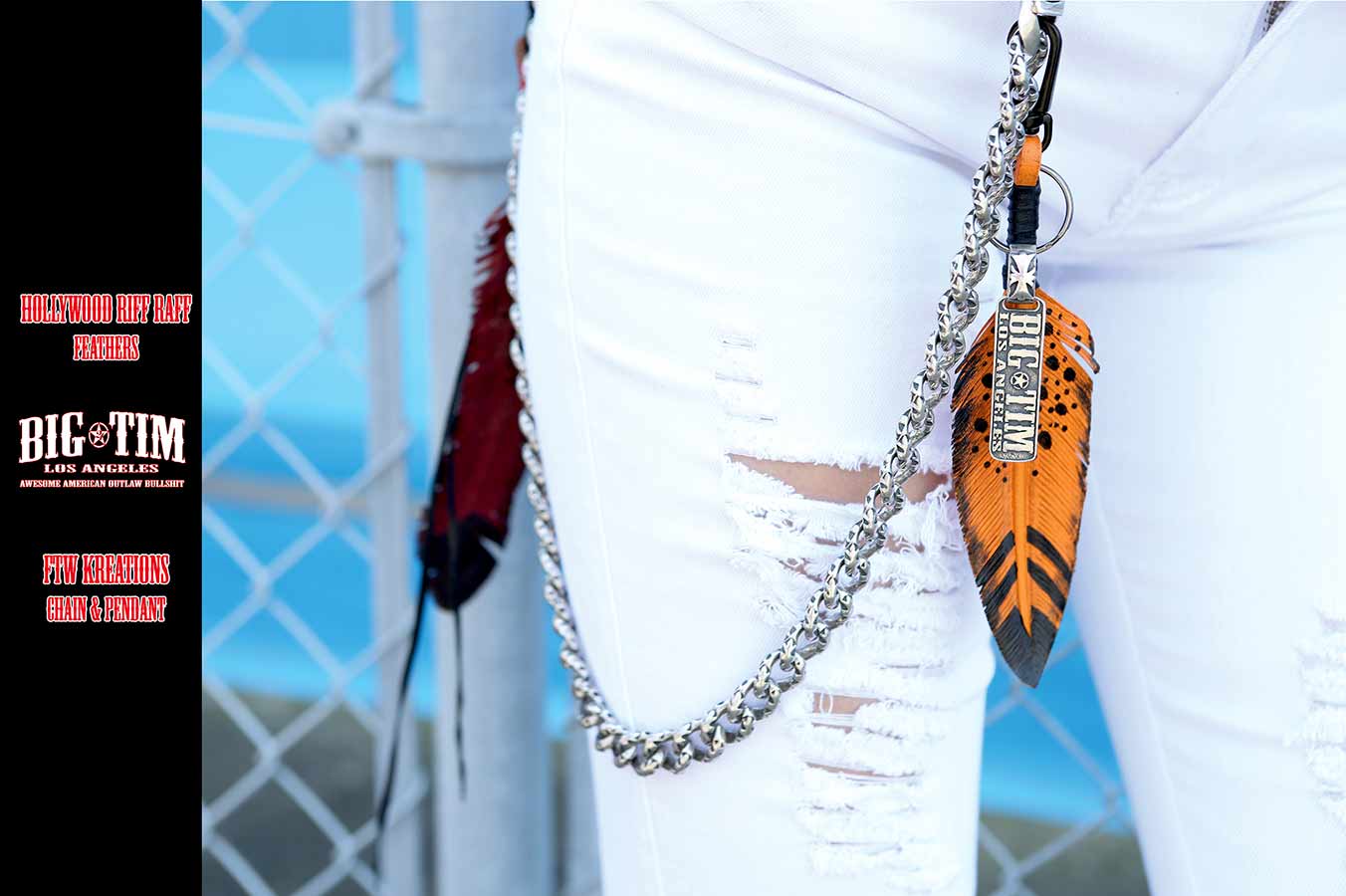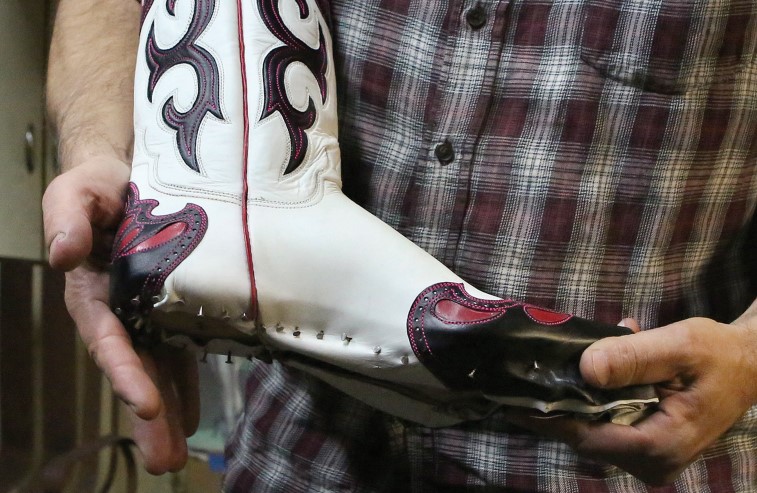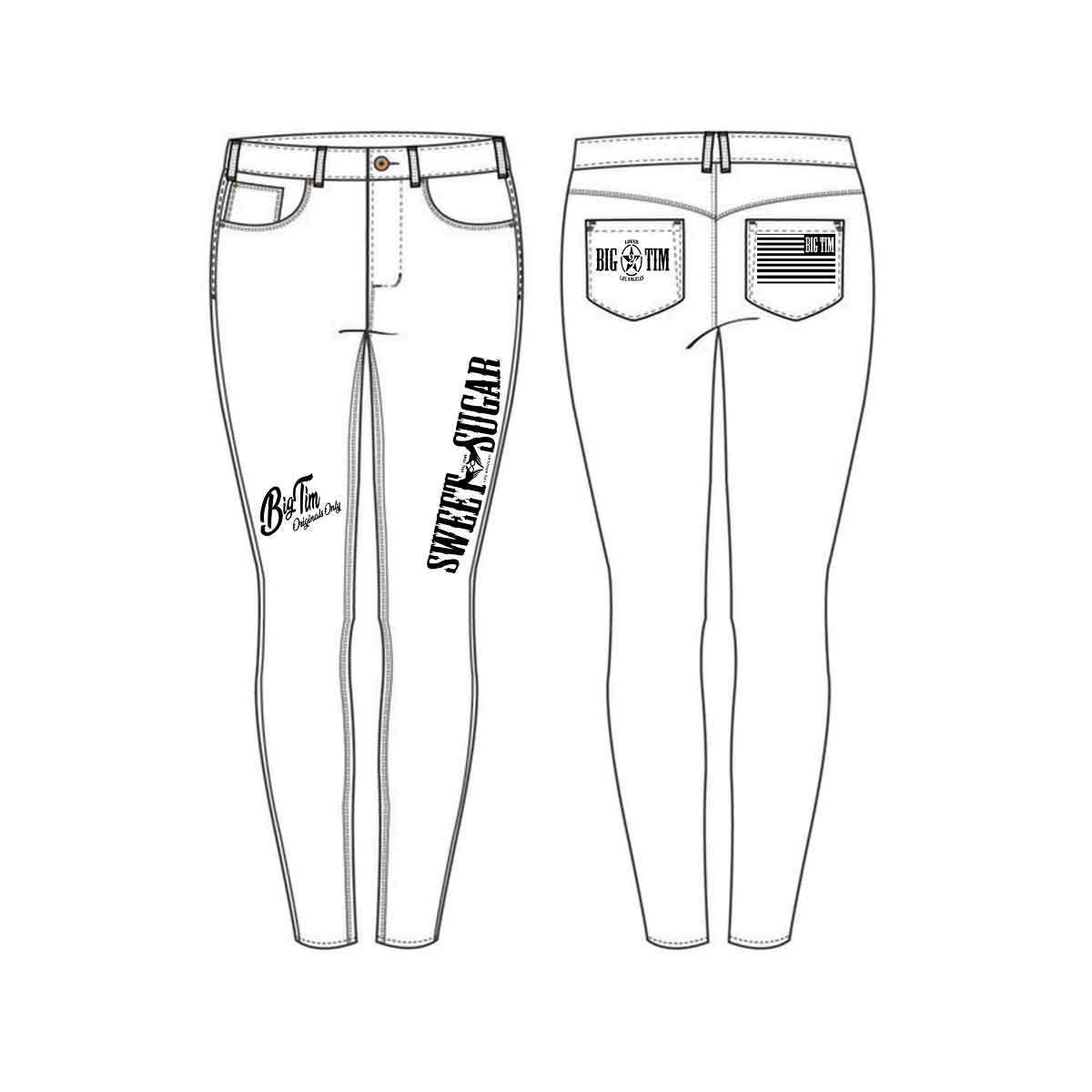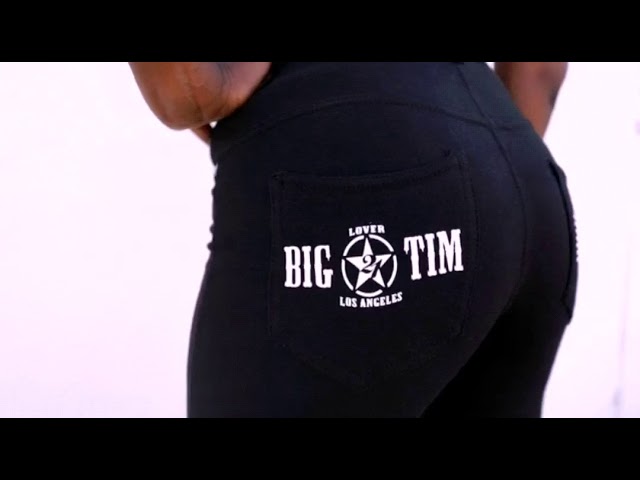 Introducing
BT Stretch Jeans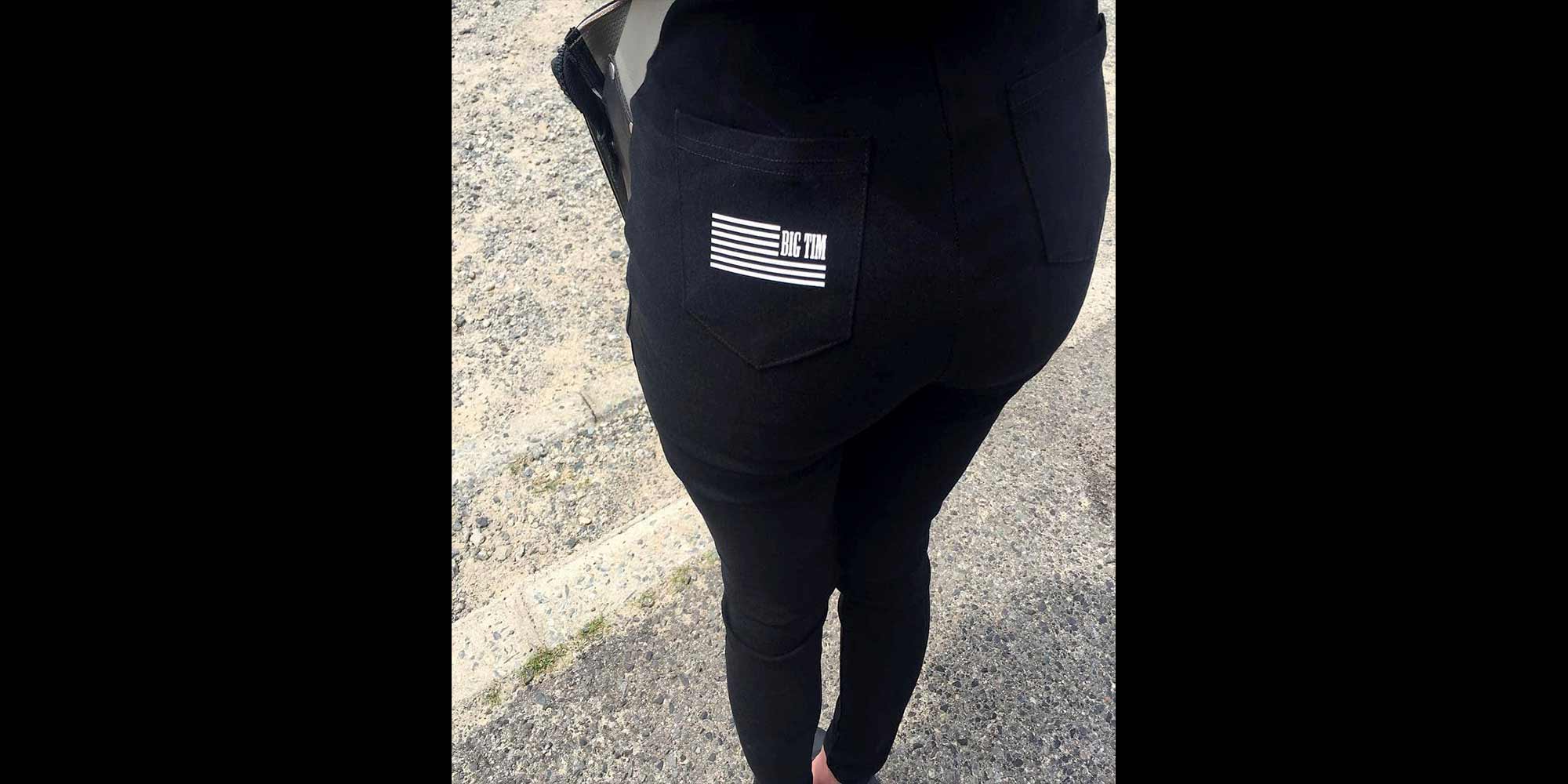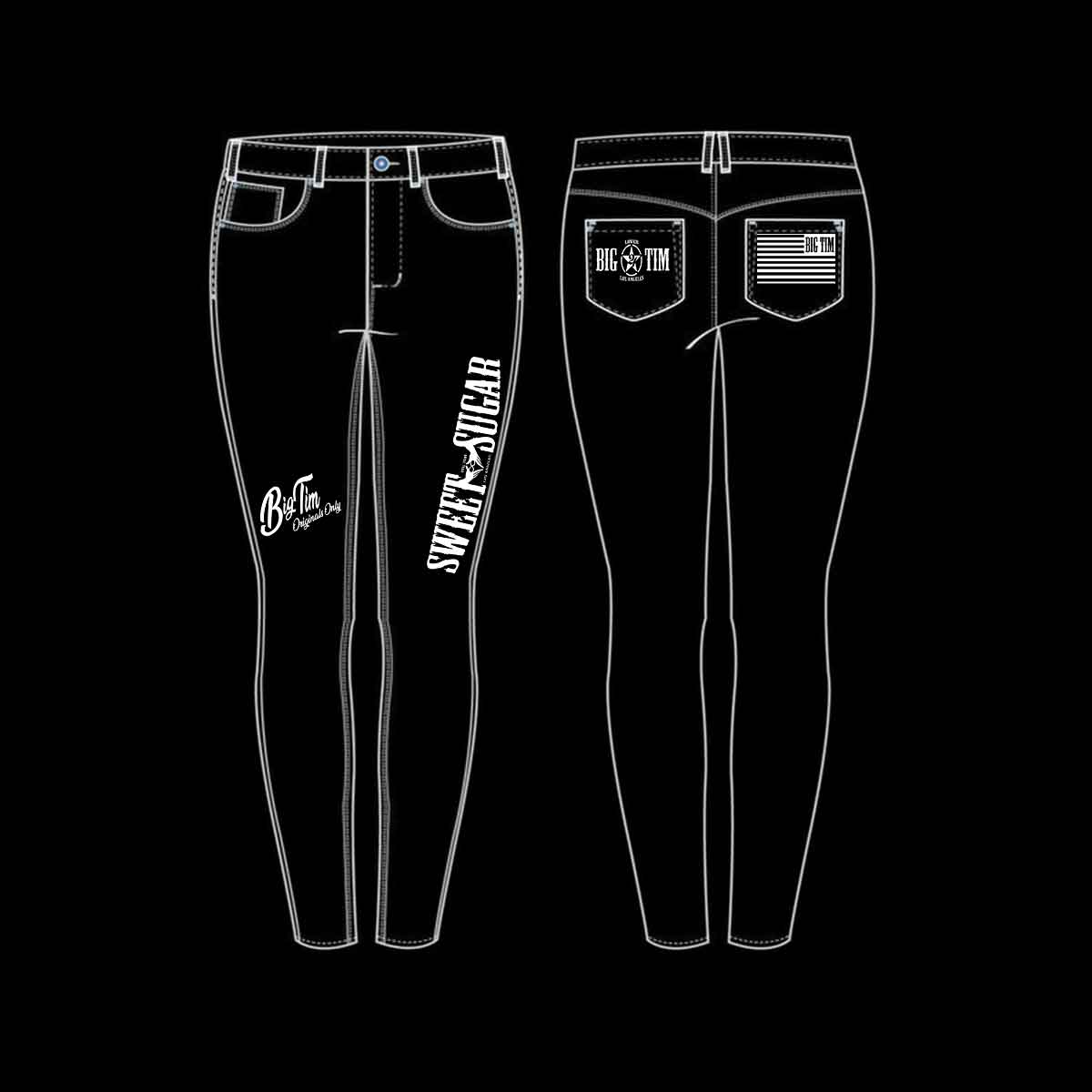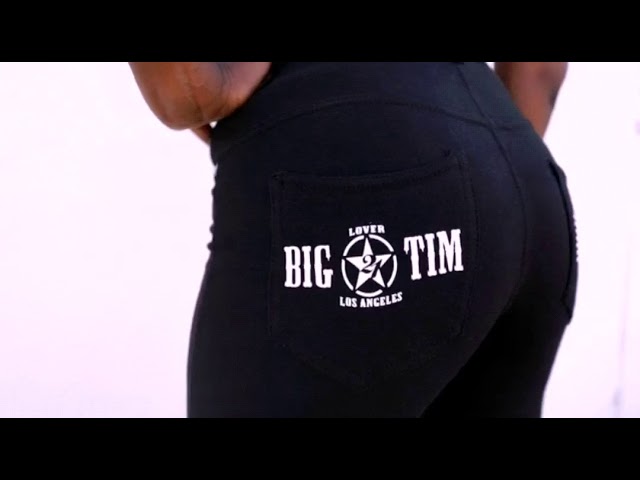 Introducing
BT Stretch Jeans