"BIG TIM RAGS N BAGS IS HAPPY TO ANNOUNCE WE NOW SHIP OUR MERCH TO ALL WORLD WIDE DESTINATIONS.
THE STANDARD WAIT TIME FOR DELIVERY OF PRODUCT IS 14 BUSINESS DAYS FROM DATE OF PURCHASE."
Chopperhead America, Limited Edition
The Big Tim Brand Presents "ChopperHead America" an Outlaw Kulture coffee table book that features over 450 pages of full color photography by Nelson Blanton that captures pure human "Awesomeness" from Los Angeles California to Fukuoka Japan. Additional Photography by Edward De La Cruz, Bernard Hinson, & Clyde Gillett.
It's time to let the readers of Chopperhead Magazine know that I have some very unorthodox beliefs. In fact, the more bizarre life becomes, the more I am apt to believe it. For example, I believe there is a tunnel that runs from Los Angeles all the way to Tokyo Japan...
Rockin Cruisin Show Cars featured from the Rockin Cruisin Show Fukuoka Japan 2019 IG: https://www.instagram.com/rockincruisin/
Kanami Specialty: Toyota Pronard Location: Fukuoka, Japan IG: @Ka.na.m1 Photo: @libertinephoto & Video: @eijishimokawa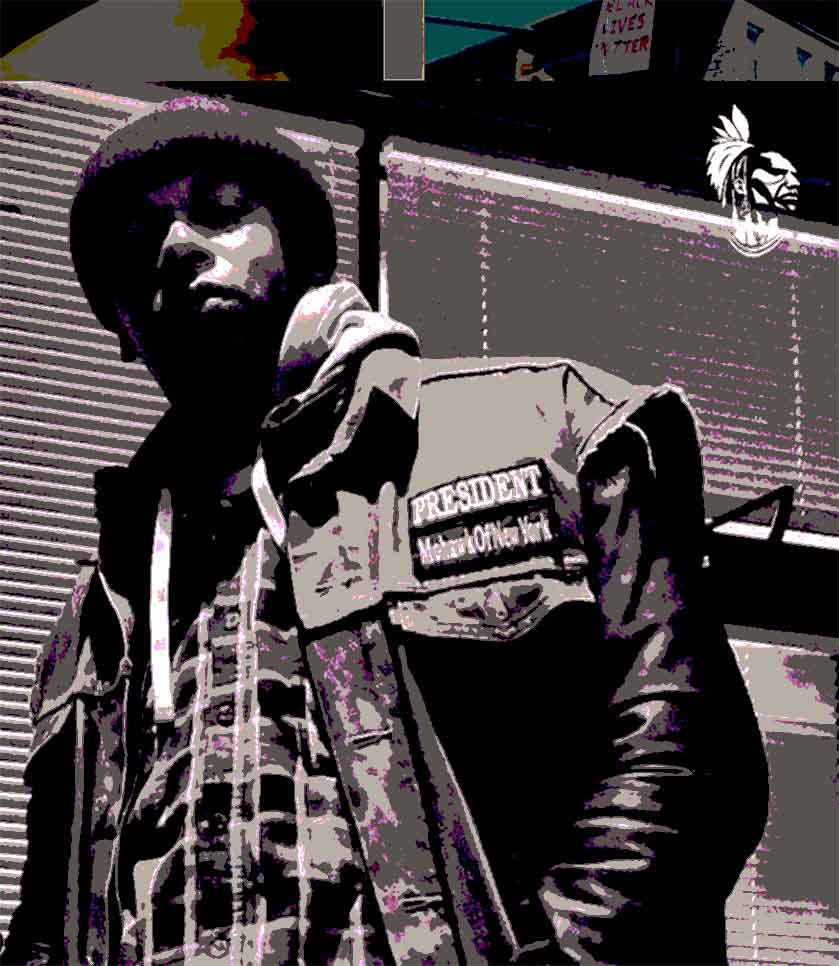 Salt Biz: Mohawk of New York Specialty: Artist (Tattoo) Location: Brooklyn, Ny IG: @mohawkofnewyork Models: IG: @jai.cacao & @bablumachete
Ashley Location: Los Angeles, California IG: @juss_ashley photo; @libertinephoto Video: @phi_poet
Builder: Pascal Business: Hollywood Riff Raff Specialty: Leather Location: Moorpark, California IG: @hollywoodriffraff Photo: @libertinephoto Video: @phi_poet