BIG TIM RAGS N BAGS IS HAPPY TO ANNOUNCE WE NOW SHIP OUR MERCH TO ALL WORLD WIDE DESTINATIONS.
THE STANDARD WAIT TIME FOR DELIVERY OF PRODUCT IS 14 BUSINESS DAYS FROM DATE OF PURCHASE.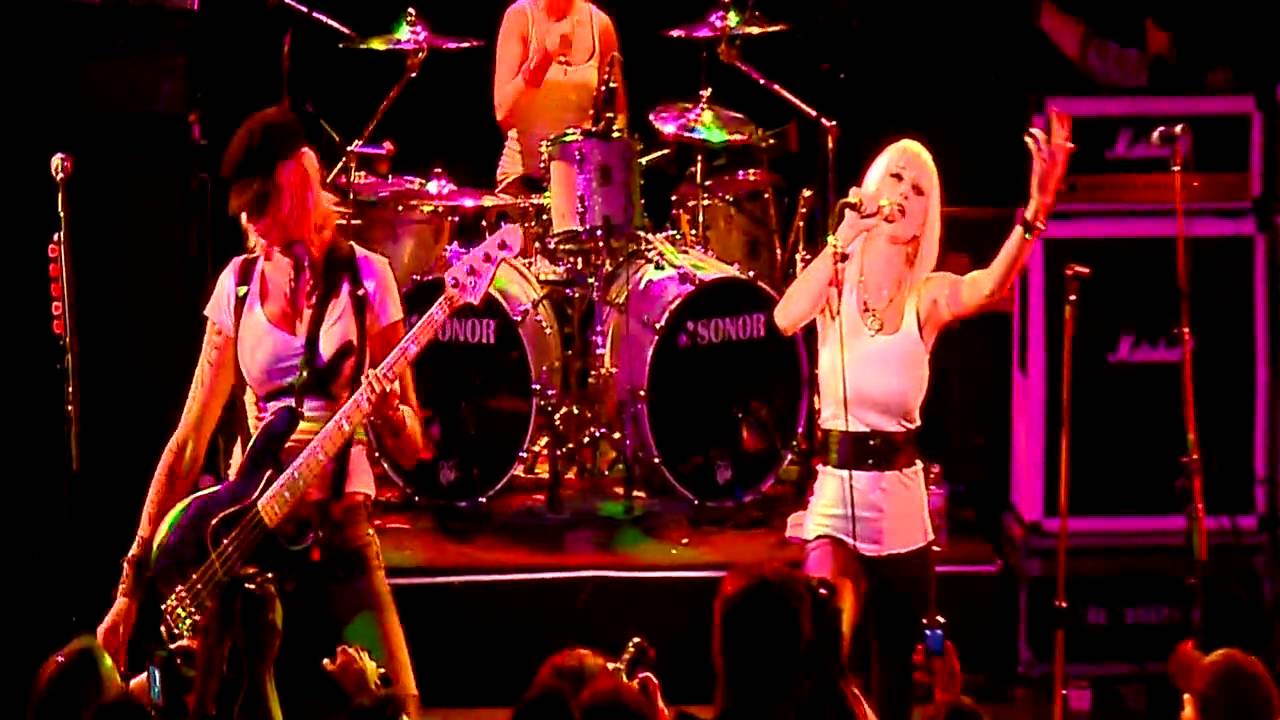 Another great rock n roll band you'll never see. The Chelsea Girls were brought to my attention, at first, by Lemmy Kilmister of Motörhead. He had them opening up for him on his last run of shows through southern California. Then, a few weeks later, I was contacted...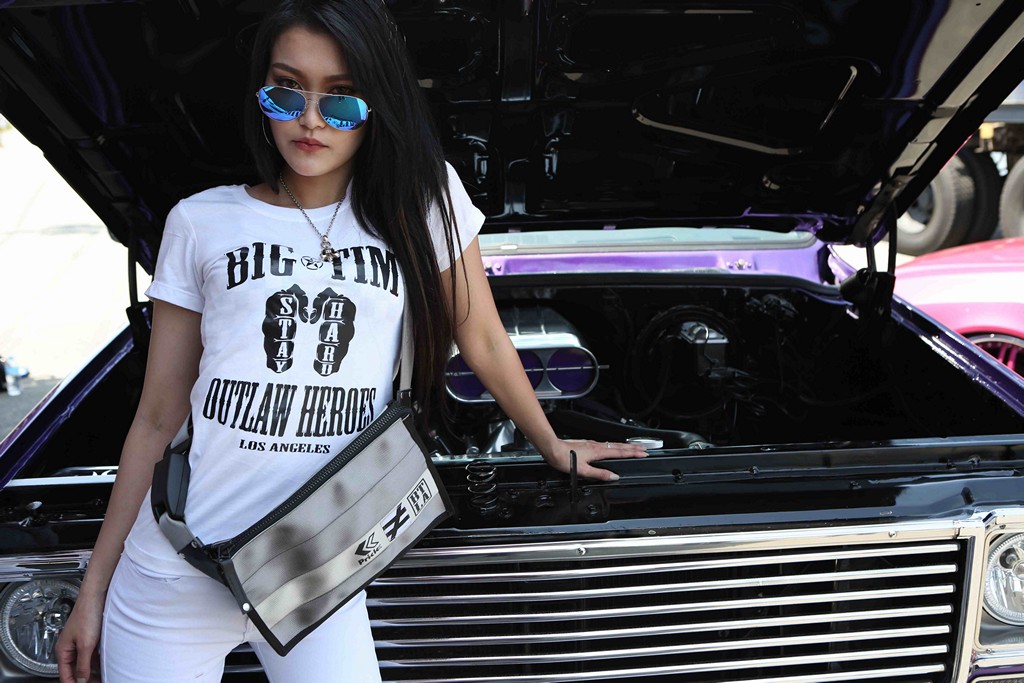 Saki Specialty: 78 C10 -Chevy Truck Location: Fukuoka, Japan IG: @C10-saki Photo: @libertinephoto Video: @eijishimokawa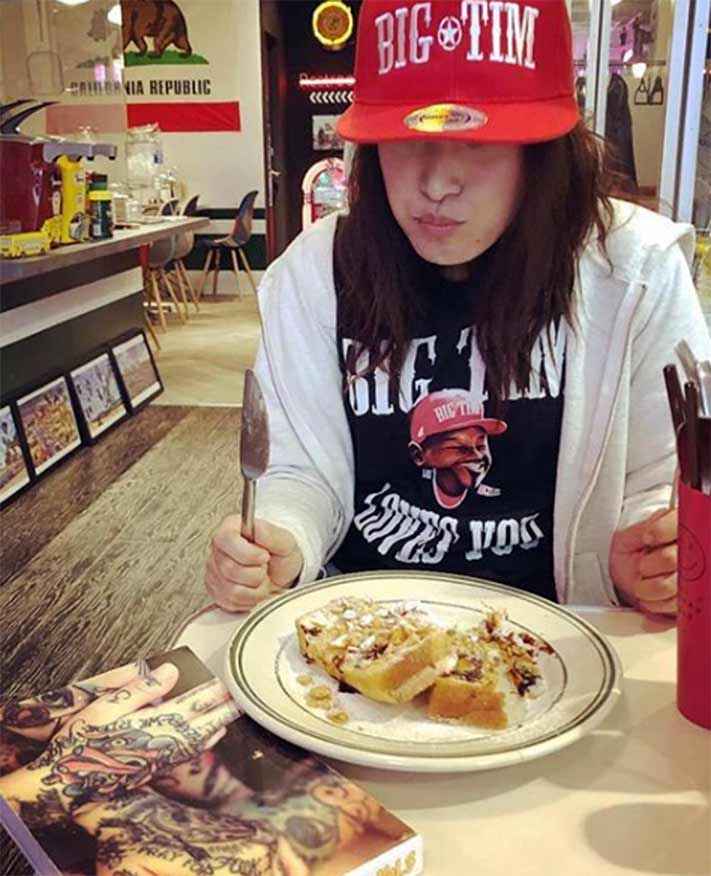 Yuka Yatsunami Business: Big Tim Japan Specialty: Promotion IG: @yuka8273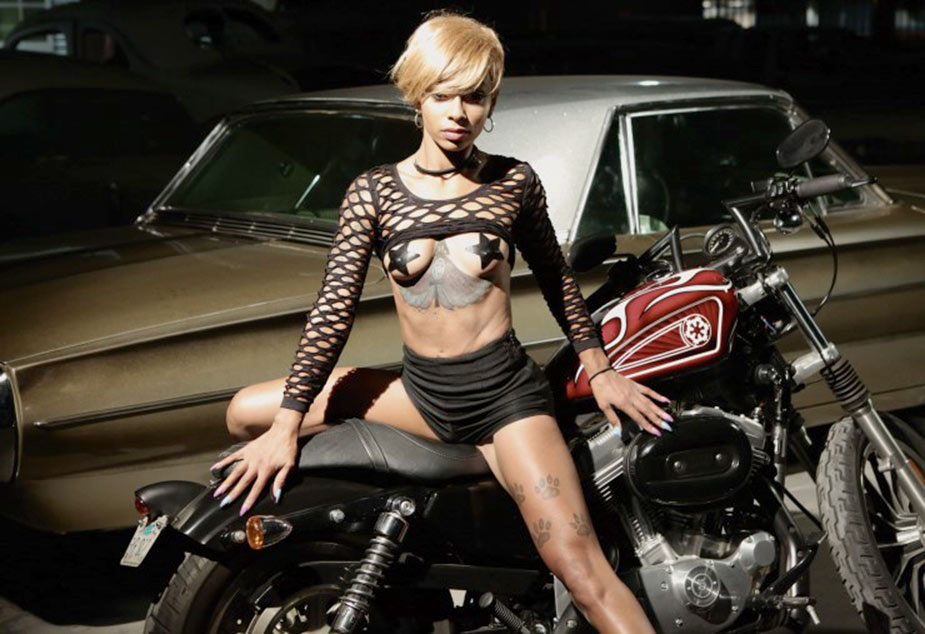 Biah Biah Location: Los Angeles, California IG: @biahbiah Photo: @libertinephoto Video: @phi_poet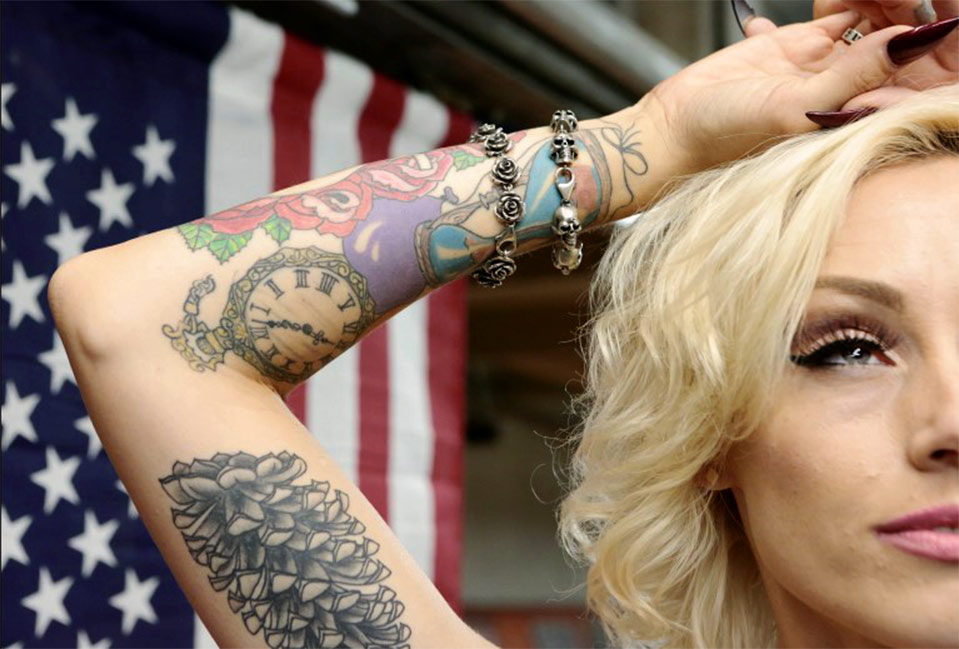 ShondaLocation: Los Angeles, CaliforniaIG: @queenofbloodphoto: @libertinephotoVideo: @phi_poet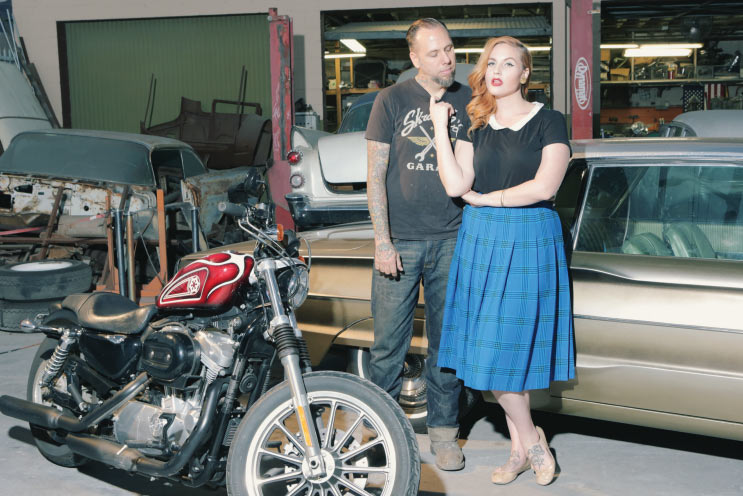 Builder: SkratchBusiness: Skratchs GarageSpecialty: Awesome Paint & PinstripeLocation: Los Angeles, CaliforniaIG: SkratchsgaragePhotography: @libertinephotoVideo: @phi_poet